Features:
Chase Davis on fec-standardizer
Machine learning + campaign finance standardization
---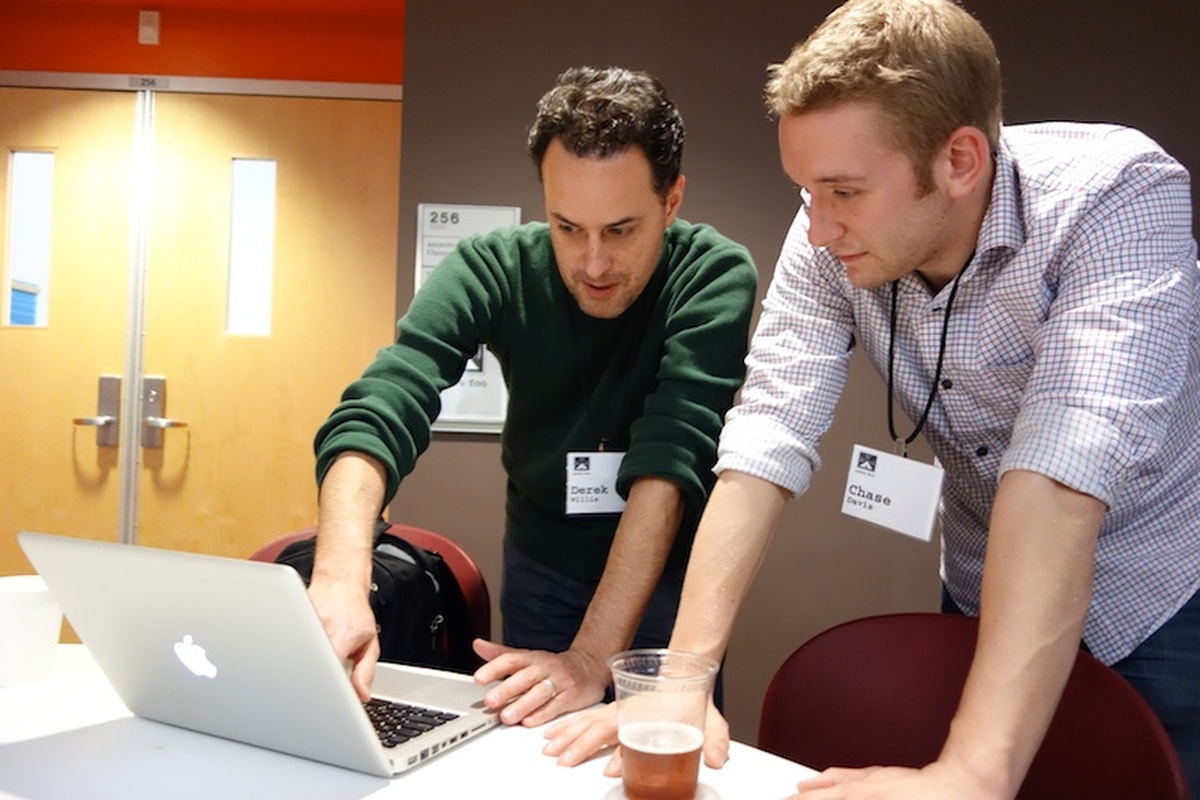 Last week, Chase Davis launched a public experiment called fec-standardizer—a machine-learning project designed to find out whether the manual process of campaign donor standardization and de-duplication might be automated. Davis has published his code and documentation on GitHub, including detailed walk-throughs of every part of his process to date. On Friday evening, he spoke with us about the project's origins and future, and the challenge of scaling human intuition.
People
Code
Credits
Chase Davis is a senior digital editor at the Star Tribune in his hometown of Minneapolis. He previously worked as the editor of the Interactive News desk at The New York Times.

Editor, Source, 2012-2018.