Features:
What Mentorship Means and Why It's Magic, Pt. 2
A brief interview with
SRCCON

:

WORK

speaker David Yee
---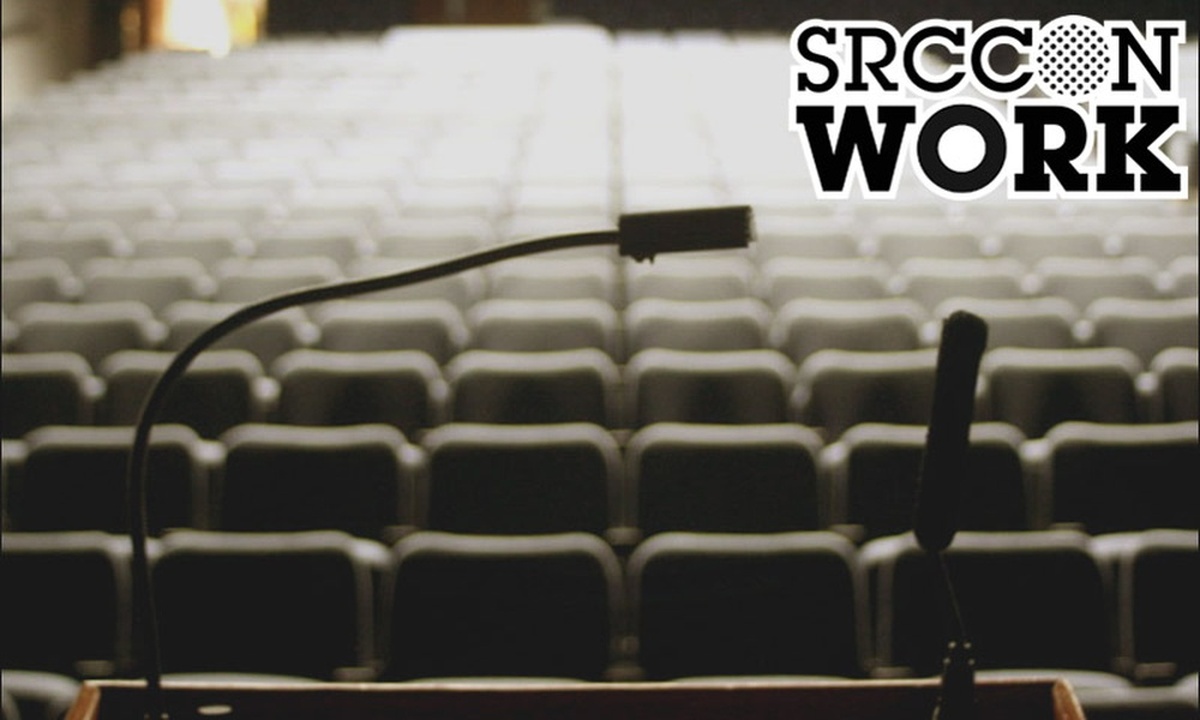 SRCCON:WORK is coming up fast. In the run-up to the event, we're publishing short interviews with the nine people selected to give talks to frame the participatory sections at the heart of the conference. Here's our Q&A with David Yee who will speak alongside Nicole Zhu of Vox Media on "the life-changing magic of media mentorship."
David Yee on Mentoring Newcomers
Source: Hi David! Would you introduce yourself to our readers, please, and tell us a little about your experience with media mentorship so far?
I'm the Senior Engineering Director for Publishing and Audience Experience at Vox Media—which is a long way of saying that I manage the engineers who build tools and publishing pipelines for all the amazing work that comes out of Vox Media's editorial teams every day. I've benefitted from mentorship in the media space in my intermittent life here, but of late have found it interesting to explore what it means to act as a mentor to folks just joining the craft—and how to talk about this avalanche of work in the context of a person's career. One of the people I get to talk to about this is Nicole Zhu, who suggested framing this up for a broader audience. 'Sup, Nicole.
Source: Your talk description asks what meaningful advice looks like in an industry that keeps shifting—what does that look like?
There is a tendency inside technology work (in particular, but in other corners of the industry as well) to think that new approaches to our work somehow assume that the problems they solve are new. How could you possibly advise somebody on how to defend themselves against the dark arts of off-platform publishing, or whether a reporter should be expected to understand CSS, or what React even is? What we wonder is: Can a mentor focus on supporting the well-being of their mentee in what is admittedly a chaotic industry, and help them think about the high-level skills that all these modes of work share—and have always shared? How has reporting changed? How do you tell compelling stories? How do you approach a technical problem and ship code? Our theory is that not much, on that level, has changed, and that supporting those shared skills and creating space and attention for self-care is the key to a productive mentorship.
Source: What do you wish you could dig into in your talk, but won't have the time to discuss?
How to find and establish a mentorship is, unfortunately, outside the scope of this talk—but it's a fascinating process that's worth discussing on its own merits.
—
Here's our Q&A with co-presenter Nicole Zhu.
Credits
Editor, Source, 2012-2018.

David Yee is a Senior Engineering Director at Vox Media, but he's run technical teams in various large (Hearst) and tiny (Editorially) organizations over the last several years. He occasionally tweets about ice cream, Chinatown, and engineering management.